" . . . During my 30 years of preparing and presenting end-of-school-year performances, these musicals have been the easiest and the most gratifying to present. Surely such compositions come 'from God with Love."
John, Principal of a Christian school in Queensland, Australia.
This school has performed all four of Sharny's musicals.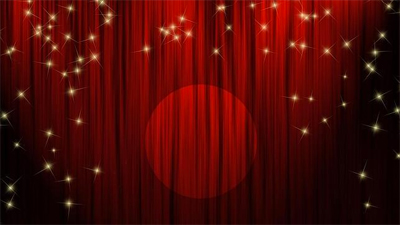 "Fabulous! . . . and just the kind of thing teachers are looking for."
 Toni, School Teacher.
". . . wonderful musical 'Letters From Paul' – we bought the CD, and honestly, Katie hasn't stopped playing it! . . . We all love the whole thing." Jenny, Mum.
". . .We are looking forward to doing yet another of your musicals.  Only for worship time this morning I used songs from the last one and the children responded as always with recognition and enthusiasm, because the rhythm is so catchy!" John, School Principal.
"Thanks . . . entertaining and light-hearted, but also thought provoking and challenging." Bernie, Church Secretary.
This has been an incredibly special and wonderful experience for all of us – children, staff, and everyone who has been involved.  It has been a joy to do this musical! Ian, School Principal.
"Thank you for 'Letters From Paul".  We have enjoyed being able to witness God's word through your contemporary music and lyrics!"
 Marilyn, Deputy Principal.
". . . a clear, positive message which children can understand as they present it – I think that's important!"
 Chris, Pastor.
" A most wonderful evening's entertainment! . . . a magnificent musical!" Maree & Robert, Parents.