TIPS FOR PUTTING ON A MUSICAL
Be the only school, kids church, youth group or church in your area to stage a musical!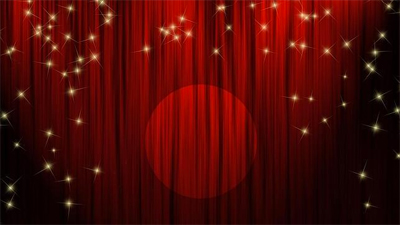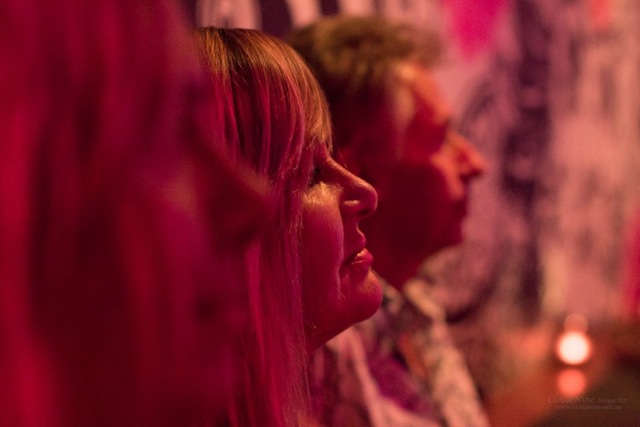 GIVE YOUR STUDENTS AN EXPERIENCE THEY WILL REMEMBER FOR THE REST OF THEIR LIVES!
Sounds too difficult, disruptive, time-consuming or just beyond your school's budget? Not necessarily.
HERE'S HOW TO GO ABOUT IT
These musicals are written for ease of production.
They are not difficult – just select the one that suits your group.
Each class, group or soloist is allocated a song or two.
Children learn without even trying if they are played in class, or while they are congregating playing or doing craft and writing activities.
Dialogue is straight-forward.
Staging, props, costuming etc. can be as simple or complex as you decide.
Have your parents, members and friends look after aspects, such as:
• performance venue hire
• props
• backdrop (if you choose to use one)
• costumes or whatever you decide
• advertising
• sound & lighting
• program printing
• video of the show
• supper.
WOW!
You may even have folk who can:
• choreograph
• coach dialogue
• train singers.
AS FOR YOUR BUDGET:
• Charge $2 a head
• 100 participants in musical = at least 200 people = at least $400
• Put on a delicious supper (maybe charge a small price)
• Bless the socks off your school / church / community
• Cover the cost of the musical
• And even raise some funds.