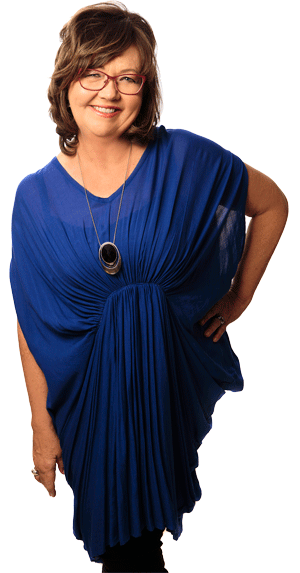 Writer of the very popular "The Blessing" (May the Lord bless you today") which is sung throughout the country every week, and regular featured artist at Australia's Easterfest, Sharny has been playing piano since she was 3 and writing songs about her faith since she was 15. A seasoned and well known Australian jazz singer/pianist/composer, ABC jazz recording artist and APRA Award winner, she has also been a place winner in the Australian Song Writing Competition, Gospel category. She has recorded with George Golla, and shared stages with James Morrison, Vince Jones, Galapagos Duck, Grace Knight and many others. As a gospel artist, she has been on stage with many of our favourite Australian gospel artists and worship leaders, is a regular artist at the Australian Gospel Music Festival, Easterfest. She has written, produced and recorded several gospel albums – some solo, some with a group performing her worship songs, as well her four musicals, and many songs for children.
With her testimony involving a life changing car accident and a walk of authentic faith and many miracles amid her struggles, Sharny is frequently asked to speak at retreats and other Christian events. Her warm and engaging personality, plus the anointing on her life, enable her to minister the love of God deeply and joyfully.
She has taught vocals, keyboard, worship ministry and band leadership at conferences, and enjoys doing workshops for church singers and music teams.