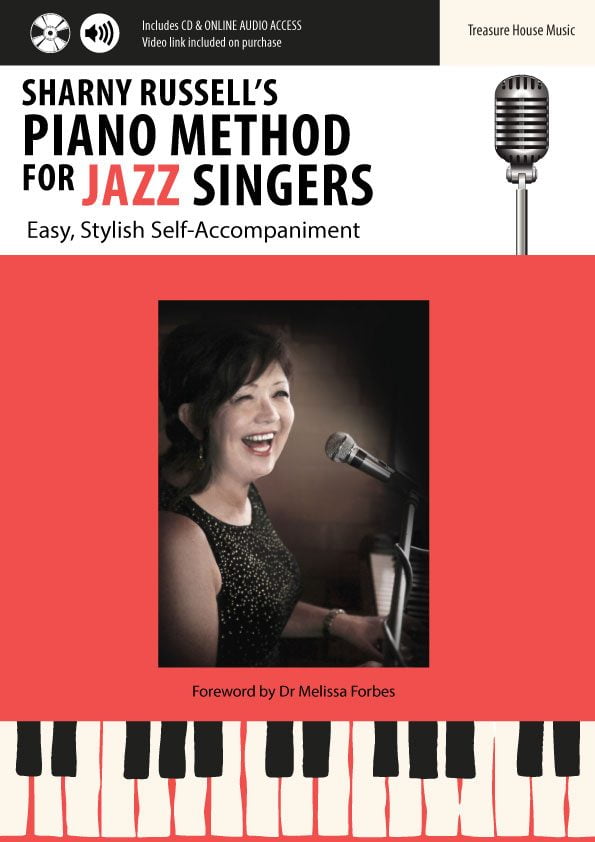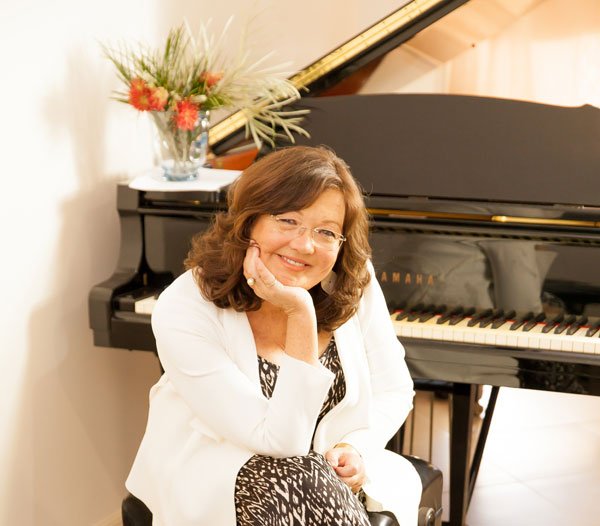 PIANO METHOD FOR JAZZ SINGERS
OKAY FOLKS! APOLOGIES FOR VERY LONG DELAYS ON THIS PROJECT!
I was all set to finish writing the course as 2016 dawned, but another project – my latest jazz album "COMES A TIME" (available across all the usual sites, and for streaming on Spotify etc) somehow took over! And the production year was followed by a touring year – all the capital cities of Australia and lots of fun playing with some of the country's cream of musicians. A very blessed time.
So I don't know what happened to 2018 – just recovering, and busy teaching. But some of that teaching was specifically geared to this course with a few serious guinea pig students. Not that I haven't been developing this course in my teaching for about 10 years already!
I'm only weeks away from release now. The course is written, a few minor changes since my proof-readers swooped it, cover is ready, some other details re production (heaps, actually – it's mind-boggling!) and I'm finishing off all the backing tracks for the accompanying CD/audio files.
Can't wait to get this to you all – hard copy, or e-book/mp3s (small image included)
There is going to be video teaching session to go with every one of the 16 Units in the course – link available on purchase.
Talk to you again soon!
Sharny xx