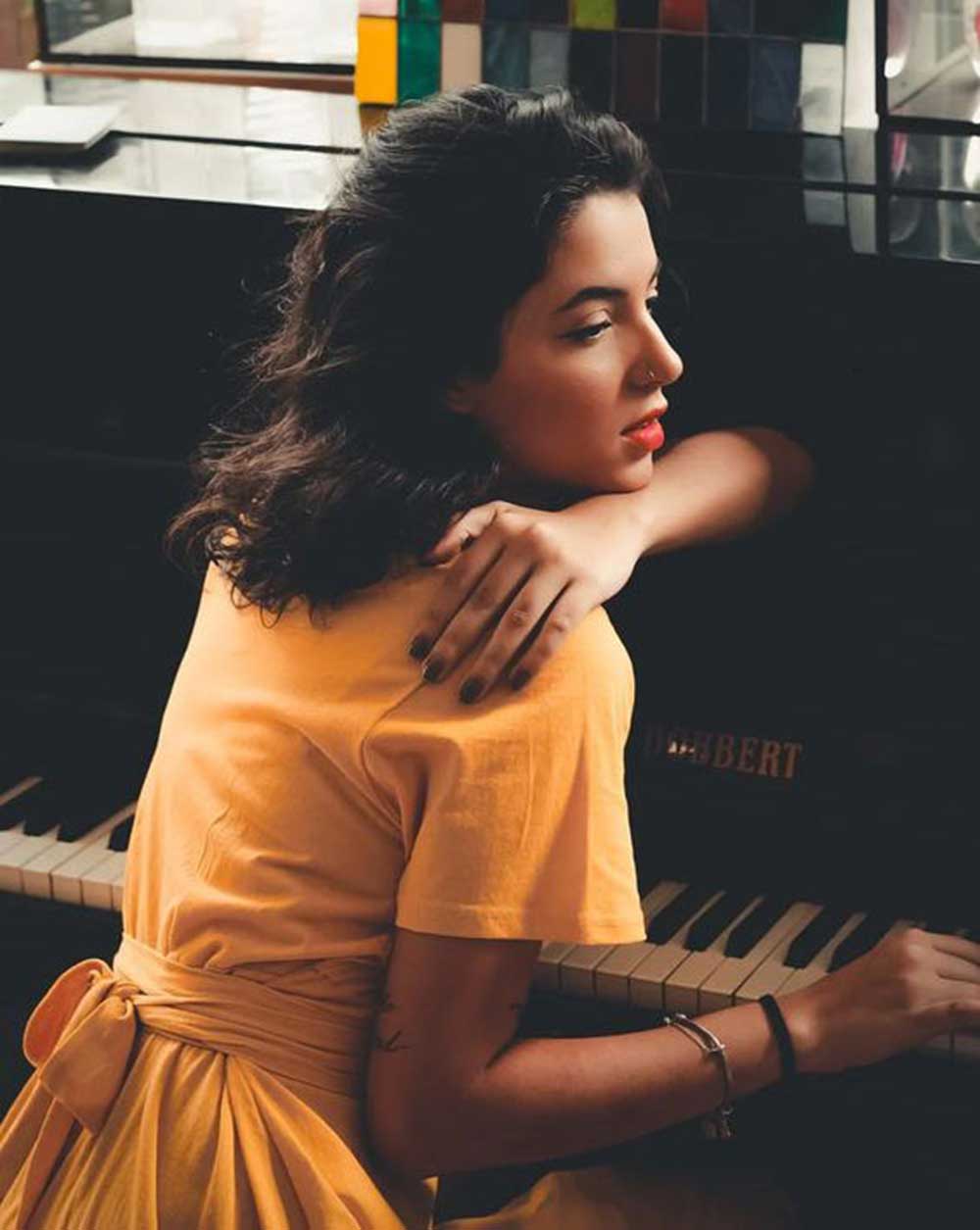 Is Jazz Your Jam?
Are you tired of your piano sounding like Classical gone wrong?
Perhaps your songs just don't sound right because all of your concentration is spent on playing the piano…
Meet Sharny Russell
She will show you how to Jazz up your piano playing so you can get the sound you are looking for.
Sharny's Piano Method Simply Works…
"I sound musical without having to use too many complex chordal extensions. The accompanying audio is also
brilliant and fun!"
"I tried to accompany myself on the keys for years, and now I'm DOING IT!! I'm so happy! Your method is very easy to understand and work through."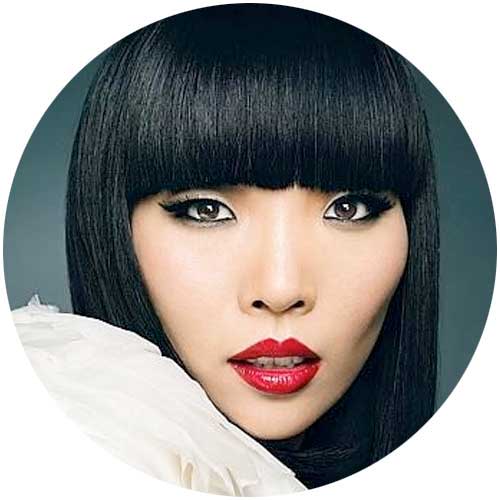 "As a performer, I find that the ability to accompany myself on the piano while singing has given me so much freedom and control over my musical expression. Thank you Sharny."
Take Your Performances
To The Next Level!
Imagine being able to sit down to sing at any piano and play beautiful sounding jazz accompaniments. With this course, you can make that dream a reality. Your music will flow and every performance will be the best you can be.
Transform your own thinking around piano.

You can sound like a jazz musician.

Become a solo performer, no more having to rely on other players.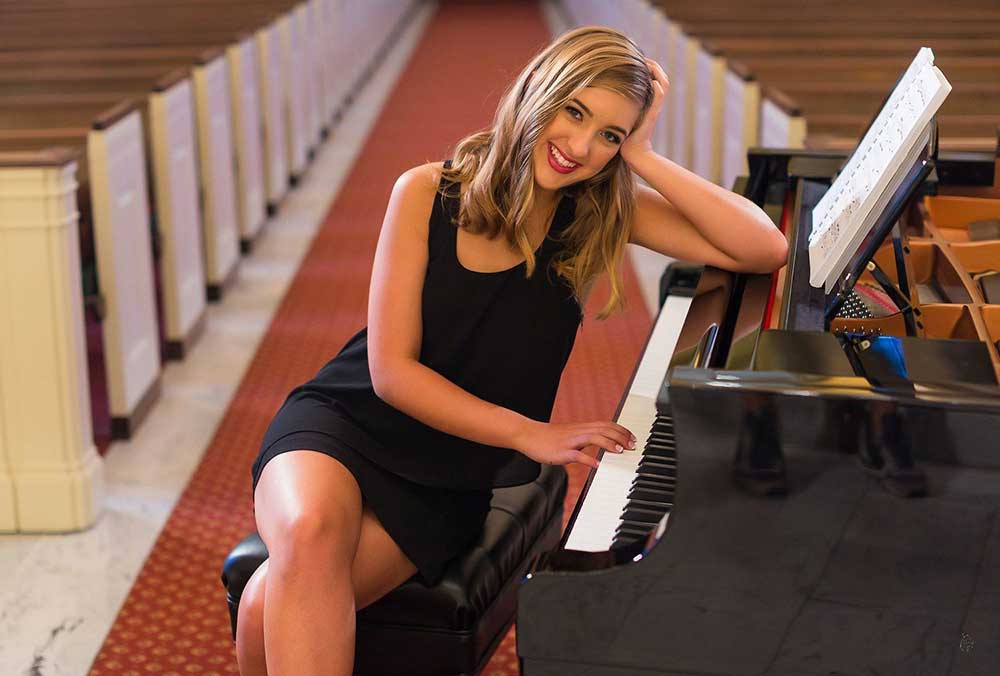 Improve Your Musical Knowledge And Theory!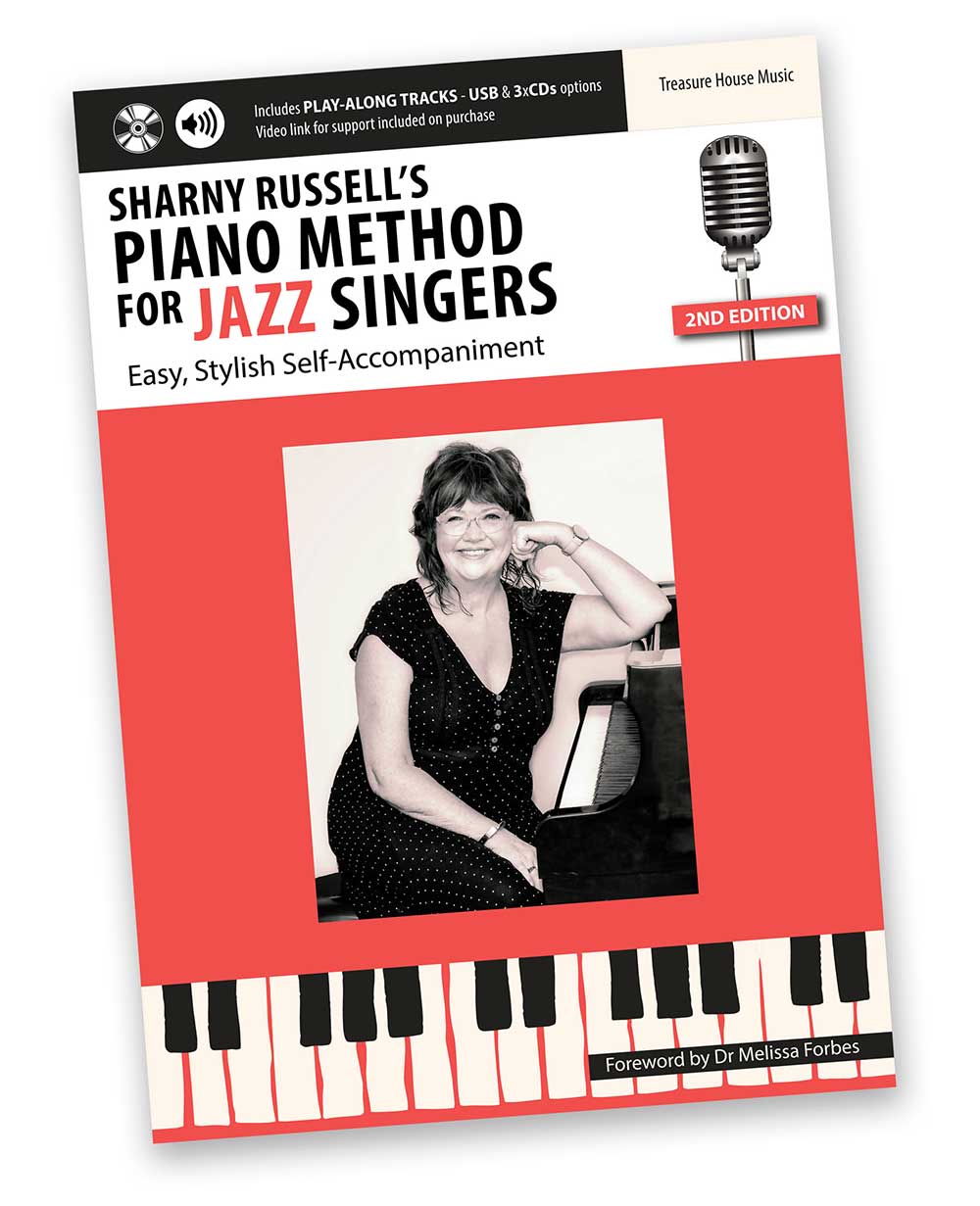 This method will allow you to play along without having to constantly wonder what the next notes or chords should be. Simple to follow and easy to stick to… and you will improve your musical ear. You can relax and enjoy your jazz singing without the stress of hitting wrong notes on your piano.
And best of all, this course comes with lifetime access so you can continue learning at your own pace.
Comprehensive Step by Step Method.

Simple to Follow – Easy to Stick to.

Develop Auto-Pilot Hands.

Improve your Musical Ear.
Available As Both a Physical Package Or a Digital Download!