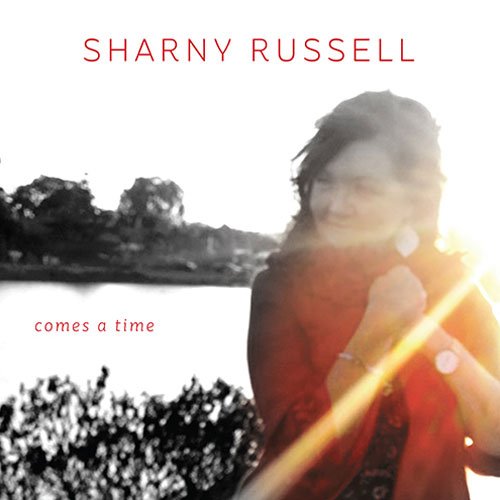 SHARNY'S NEW ALBUM
comes a time
Latest News 
I was shocked and incredibly saddened, as were so many of us, with the news of the passing of Janet Seidel, a beautiful performer who garnered a legion of fans not only here in Australia, but all over the world. A beautiful singer and lovely pianist whom I have known since our early 20's, and with whom I spoke on the odd occasion. We even talked of possibly doing a show together, but I wasn't well enough to see it through at the time. Janet delighted audiences not only with her gift of music, but her gentle, ladylike personality. She will be greatly missed of course.
Janet performed and recorded for years with her brother David Seidel, and of course her partner, guitarist Chuck Morgan.
I am lucky to have recorded and performed with my own siblings over the years – pianist Steve Russell and bassist Helen Russell – and in fact we are doing a show as part of the University of Southern Queensland's 2017 Concert Series, on Fri September 1st. This is in Toowoomba, Qld. We love playing together and always have a lot of fun!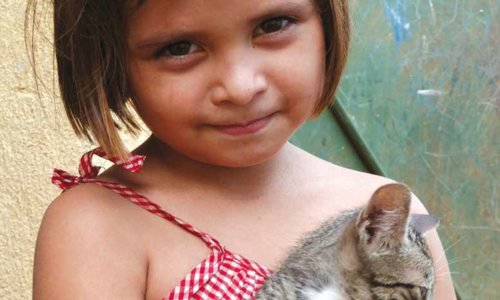 "Every sale from this site goes towards helping the street children of latin America. Go to www.toybox.org.uk to find out about the great work being done by TOYBOX CHARITY in Guatemala, El Salvador, Nicaragua, Peru & Bolivia. Perhaps you would like to help them personally. Sharny has long held a dream to help fund a full project there one day."