"… multi-talented artistry that is unique in Australian jazz. Pianist/vocalist Sharny Russell attempts a lot and brings it all off exquisitely … and she could be one of the world's most important scat singers."

Eric Myers – Veteran jazz critic
"… standards alongside superbly written originals, all voiced by a superior singer."

Barry O'Sullivan – Jazz Australia
"Thank you for this music, it's feeding my soul."

Clelia Adams – award winning country music artist.
"Her latest album is a collection of high-spirited soulful songs, in the best 'classic jazz' tradition, the one that the singer/pianist knows all too well, and delivers with warmth, charm and perkiness." Nik Fotakis – Australianjazz.net
"… the very beautiful talents of Sharny Russell, who plays fabulous piano, and her singing & songs just make you smile!"

Michelle Nicolle.
"fantastic performance. Sharny shines bright – entertaining, funny, uber talented and a breath of fresh air. Thanks for doin' your thang, Sharny."

Jasmin Hynd – Jazz Singer.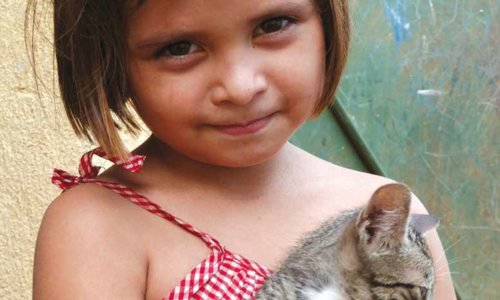 "Every sale from this site goes towards helping the street children of latin America. Go to www.toybox.org.uk to find out about the great work being done by TOYBOX CHARITY in Guatemala, El Salvador, Nicaragua, Peru & Bolivia. Perhaps you would like to help them personally. Sharny has long held a dream to help fund a full project there one day."